---
Point of Sale Equipment and Services
The Merchant Store is always looking for additional point of sale solutions for customers and for resale through our sales agents.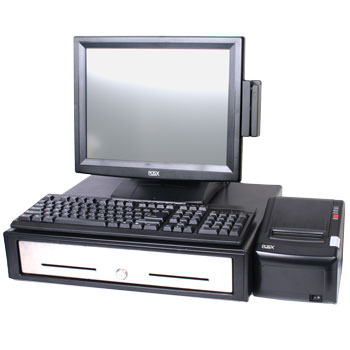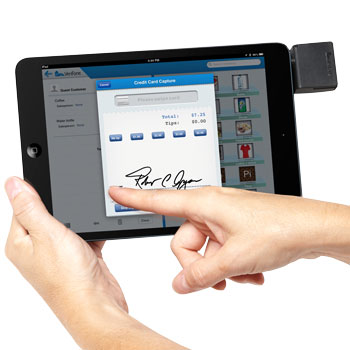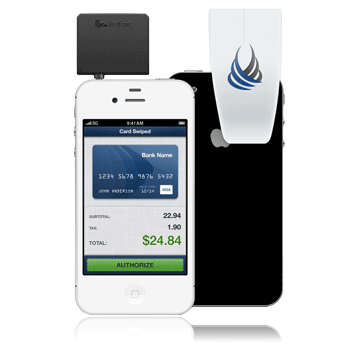 Currently, the primary POS systems that we support inhouse are the FDR Clover POS and Shopkeep POS, we are constantly testing additional systems to add to our lineup of products. The Merchant Store has access to numerous POS friendly platforms for agents who have existing POS vendor relationships.
Copyright © 2017 Merchant Store Inc.™ All rights reserved.
Merchant Store Inc. is a registered ISO/MSP of: Deutsche Bank AG; New York, New York;
and Wells Fargo Bank, N.A., Walnut Creek, CA.
American Express may require separate approval.