---
Merchant Account Sales Agent and Resale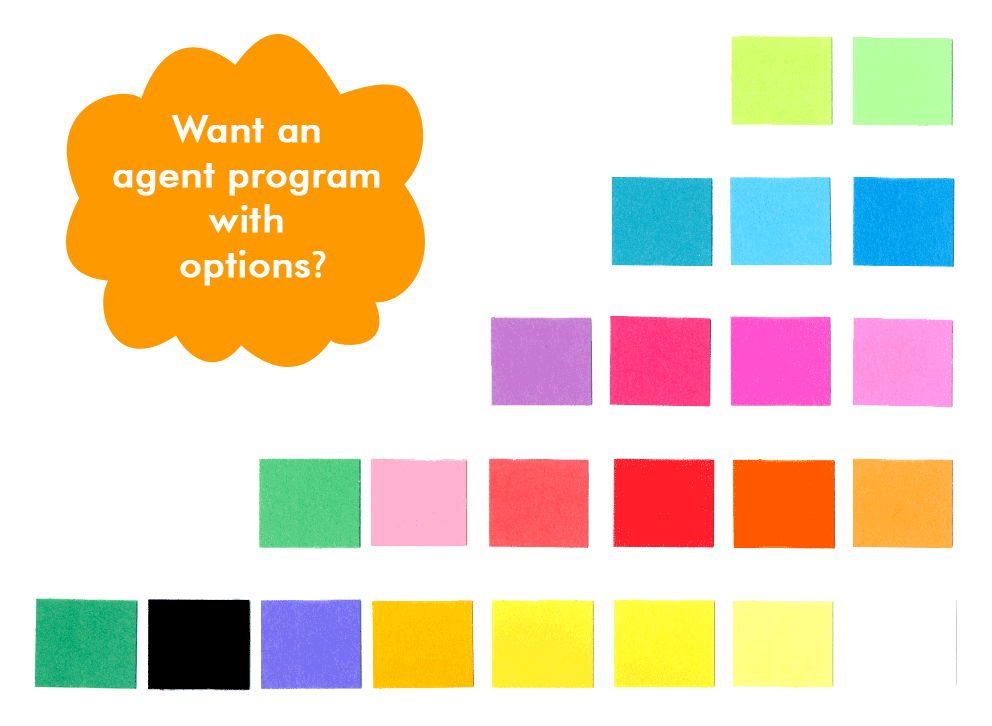 Apple Pay Mobile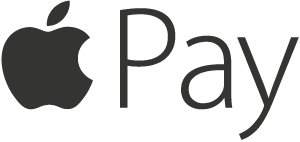 Enable your customers to accept Apple Pay mobile phone payments.
Up-front Bonus
The up-front cash program is a great way to get a return on every account you sign to us. Whether you want to sign every account for the up-front bonus or just one a month it's your choice.
Agent Benefits
Up-front account bonuses.
Lifetime Residual Benefits.
Mobile (Square Competitive) Solution.
Personalized Agent Support.
Wholesale Equipment Pricing and Free Placement Programs.
Equipment Deployment (if desired).
Access to Global, Paymentech, Tsys, and all FDR platforms.
If you are a person who is sick of dealing with dishonest ISO's, or you want to establish a relationship with a dynamic, motivated, and honest company, contact us.
Copyright © 2017 Merchant Store Inc.™ All rights reserved.
Merchant Store Inc. is a registered ISO/MSP of: Deutsche Bank AG; New York, New York;
and Wells Fargo Bank, N.A., Walnut Creek, CA.
American Express may require separate approval.