Processing Equipment and Supplies
---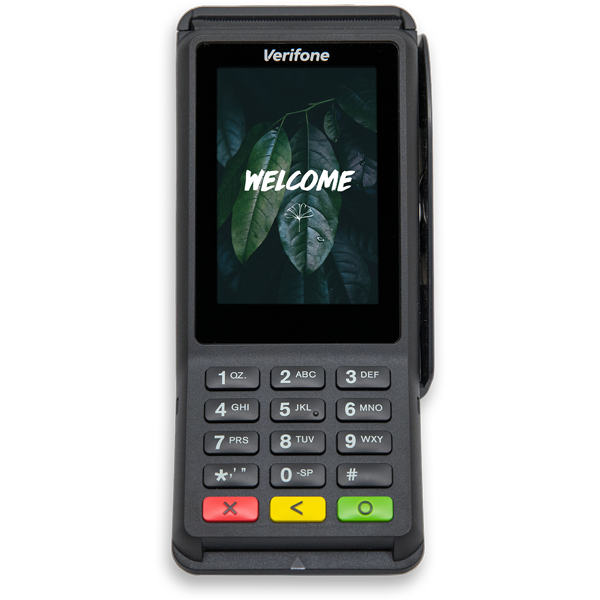 With The Merchant Store, you have access to a wide selection of processing equipment and software at great prices. Since so many partners specialize in different systems and devices, we have opted to stay device-agnostic as best as possible. This allows you access to most of the equipment you are already working with or if you are unsure of what to offer we have nearly 30 years of experience specifically in retailing credit card equipment and can recommend the most appropriate and reliable options for you and your customers.
We offer several options for free equipment placement on new accounts. Also, as a partner, you will receive our cost on any processing equipment you sell. If you sell a device through the Merchant Store Inc you will receive 100% of the markup above our cost. If you already have a relationship with equipment or leasing service providers, you are always welcome to provide these services directly to your customers.
For ordering equipment, you will have a convenient online ordering and deployment system in addition to always being able to order directly over the phone.
We can fully deploy the equipment for you, or we can ship it to you so you can remain the point-contact to your customers. We generally deploy already downloaded equipment direct to the merchants and agents. Some of our partners prefer to have equipment delivered un-loaded from time to time and so we leave that option on the table.
You can order equipment through us from VeriFone, FirstData/Fiserv, Ingenico, Dejavoo, Pax, Magtek, and many more. If you have a specific question on a device or manufacturer, even if not listed here, please reach out and we can give you more specific information.
If you're looking for more information about our Point of Sale system offerings please check out the Point of Sale section of the site. Because of the complexities of POS equipment compared to more traditional, stand-alone, terminals, we offer POS systems separately.
Get More Information or Signup Today »